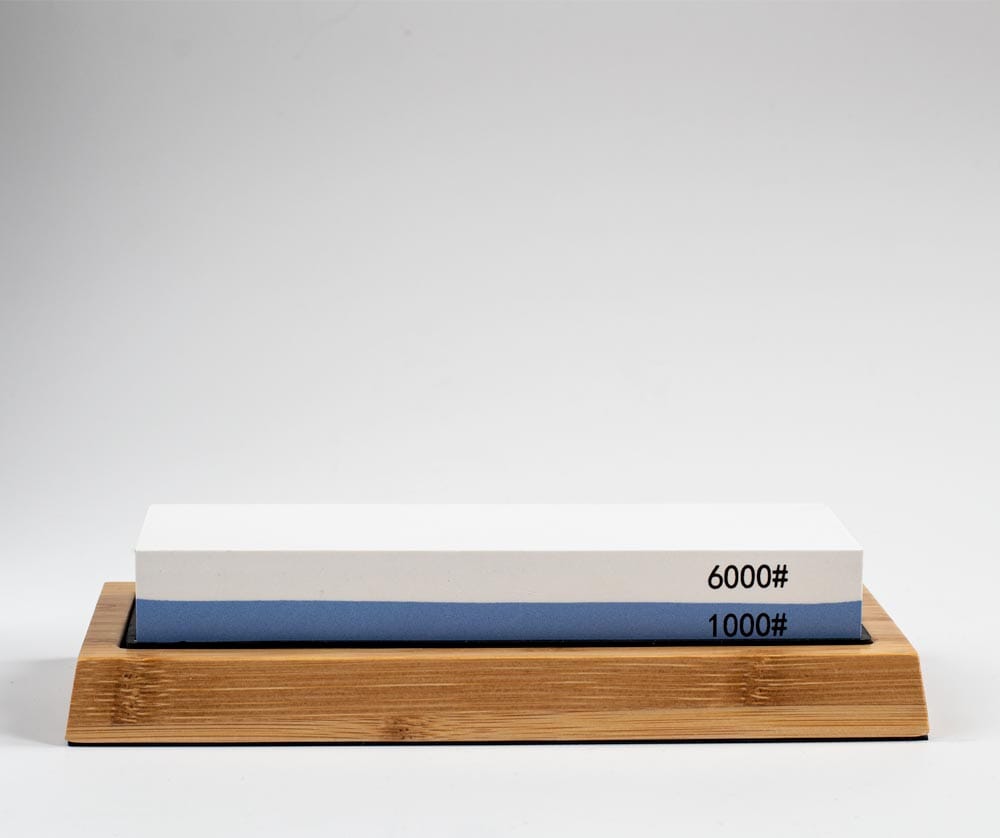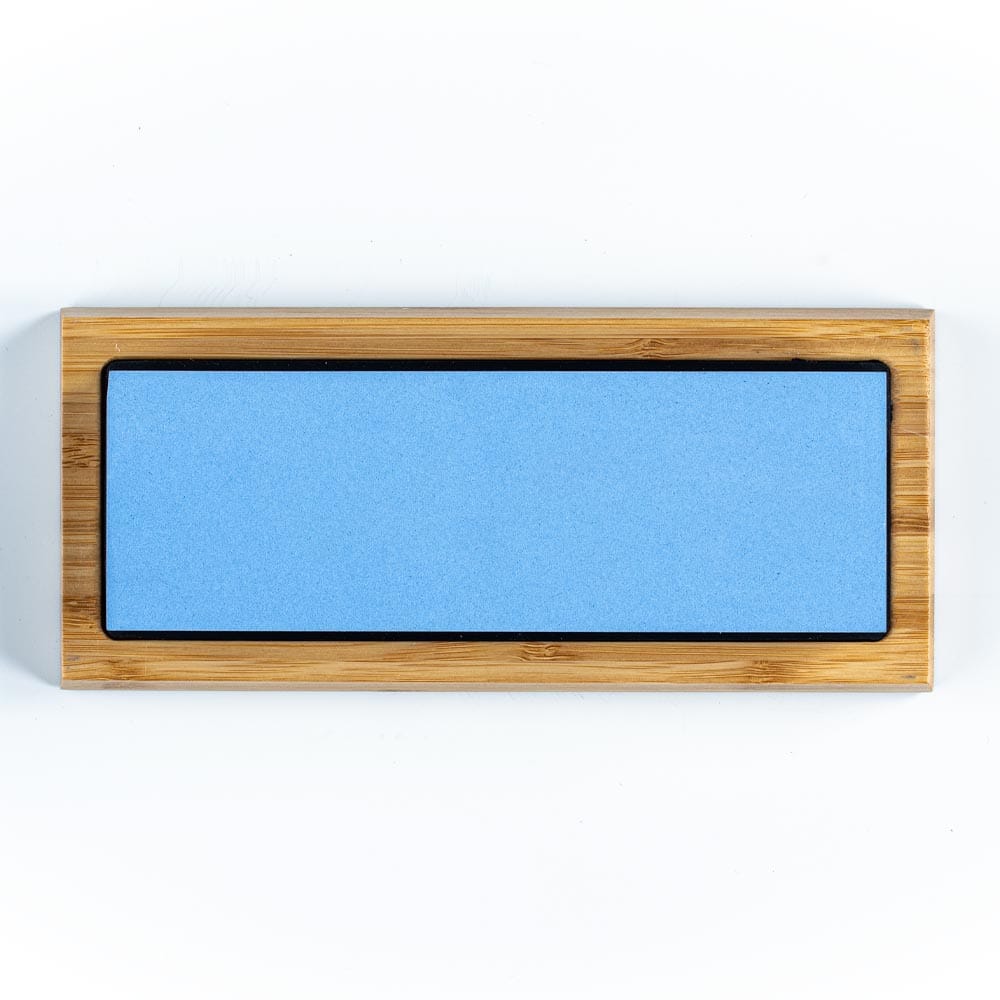 Season Whetstone with Bamboo Base
Description
Perfect for getting your knives back to a razor sharp finish, the Season Whetstone has a 1000 coarse grit side for sharpening your knives and a fine 6000 side for finishing and honing. The double sided whetstone comes with a non slip base that sits inside the bamboo base to raise the stone for more comfortable sharpening.
To make sharpening on a whetstone easier, we recommend using with the Season Knife Sharpening Guide.
Delivery
We offer free delivery on all UK Mainland orders over £20


We currently only ship within the UK

Our preferred couriers DPD will notify you of a one hour time slot on the morning of delivery. If next day delivery (for orders placed before 12pm) does not suit, simply choose a convenient weekday by entering it in Notes at the checkout. Saturday and Sunday delivery are also available for a reasonable charge (see below for prices).

(As standard, Next Day means next working day, so goods sent on Friday will arrive on Monday)

Orders over £40 - Next day DPD - Free

Orders between £20.01 and £40 - Royal Mail 48 - Free

Orders between £20.01 and £40 - Next day DPD - £4.99

Orders between £10.01 and £20 - Royal Mail 48 - £3.50

Orders £10 and under - Royal Mail 48 - £4.99

Saturday and Sunday Delivery - £25.00
Northern Ireland Shipping - £15.00
Season Whetstone with Bamboo Base
More from
Season
Discover all things kitchenware, items made beautifully and built to last a lifetime.
Shop Season