On The Go
Find everything you need for your On-the-go needs, from a quality espresso to insulated water bottles and travel mugs to stainless steel cutlery sets.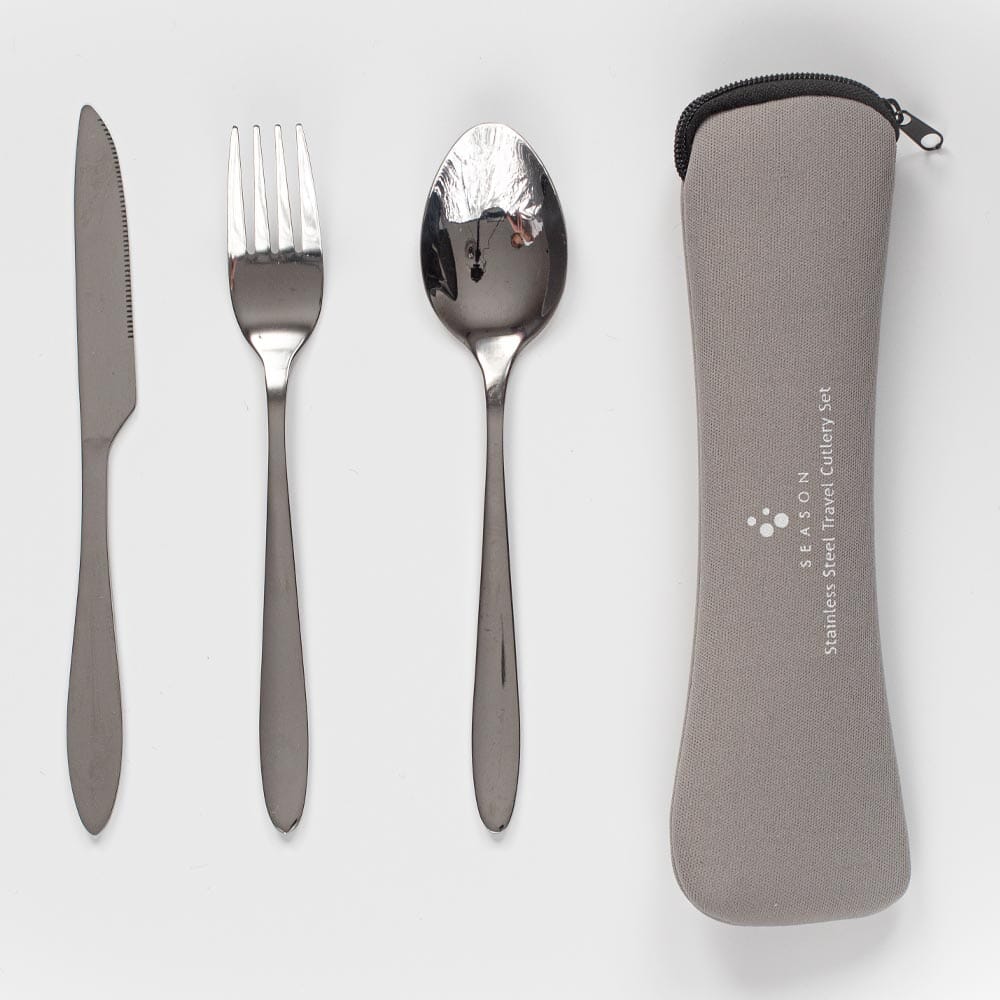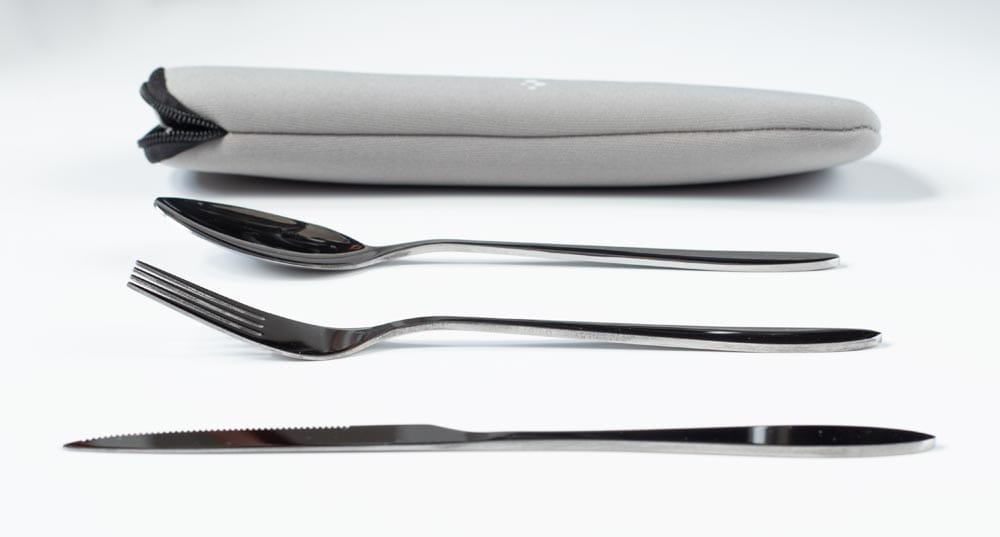 Description
A stainless steel knife, fork and spoon in a handy zip-up pouch. Perfect for picnics or any situation on the go where one must dine with proper cutlery.
Under UK law, this item can only be sold to people over the age of 18. ID will need to be shown upon delivery.
Travel Cups & Water Bottles
Chilly's
Chilly's are on a mission to accelerate the adoption and everyday use of reusable products, through creating products for an active urban lifestyle, with the perfect balance of distinctive style and unrivalled performance.
Shop Chilly's
Portable Espresso Makers
Wacaco
The ultimate accessory for coffee connoisseurs on the go, the Wacaco portable espresso machines make a real wow gift for a loved one - preferably yourself. We'll happily grind you some fresh coffee that's worthy of one of these wonders.
Shop Wacaco
Tried & Tested
Our cooks & chefs have been testing our range in our test kitchen for over a decade
Expert Advice
Our teams of experts based in our London stores are more than happy to help
Unbeatable Prices
Have we missed something? There's a price match facility on every product page